Following Jesus together.
Pea Ridge Baptist Church is a group of people following Jesus together. You're invited to engage in life-giving community, where you will be welcomed and encouraged. We believe in cultivating a church family that allows people to have authentic encounters with Christ, discover their gifts and use them for God's glory. Join us as we follow Jesus together.
Sharing Christ's love at Christmas
We seek to share Christ's love all year, but we do this in some special ways during the Christmas season. You can make sure a child receives gifts through our Elf Tree ministry, help provide a Christmas meal through our Food Basket ministry, and send gifts and the Gospel to kids around the world through Operation Christmas Child.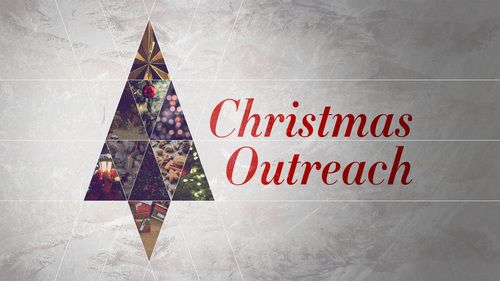 Our journey through Scripture from September 6, 2021 through February 4, 2022 will take us through Revelation as we seek to understand and apply this letter from John that gives us a vivid picture of what is to come. Use this reading plan as you spend time with God each week! You can access this through the button below.